Star City Studio Productions is a preeminent recording studio located in El Paso, TX suited for musicians, producers, podcasters, and engineers. Our Tom Hidley designed rooms will provide an impeccable recording environment for your music.
The heart of Studio A features the SSL AWS 900+SE console, combining classic analogue technology with comprehensive DAW control hardware in a single work surface.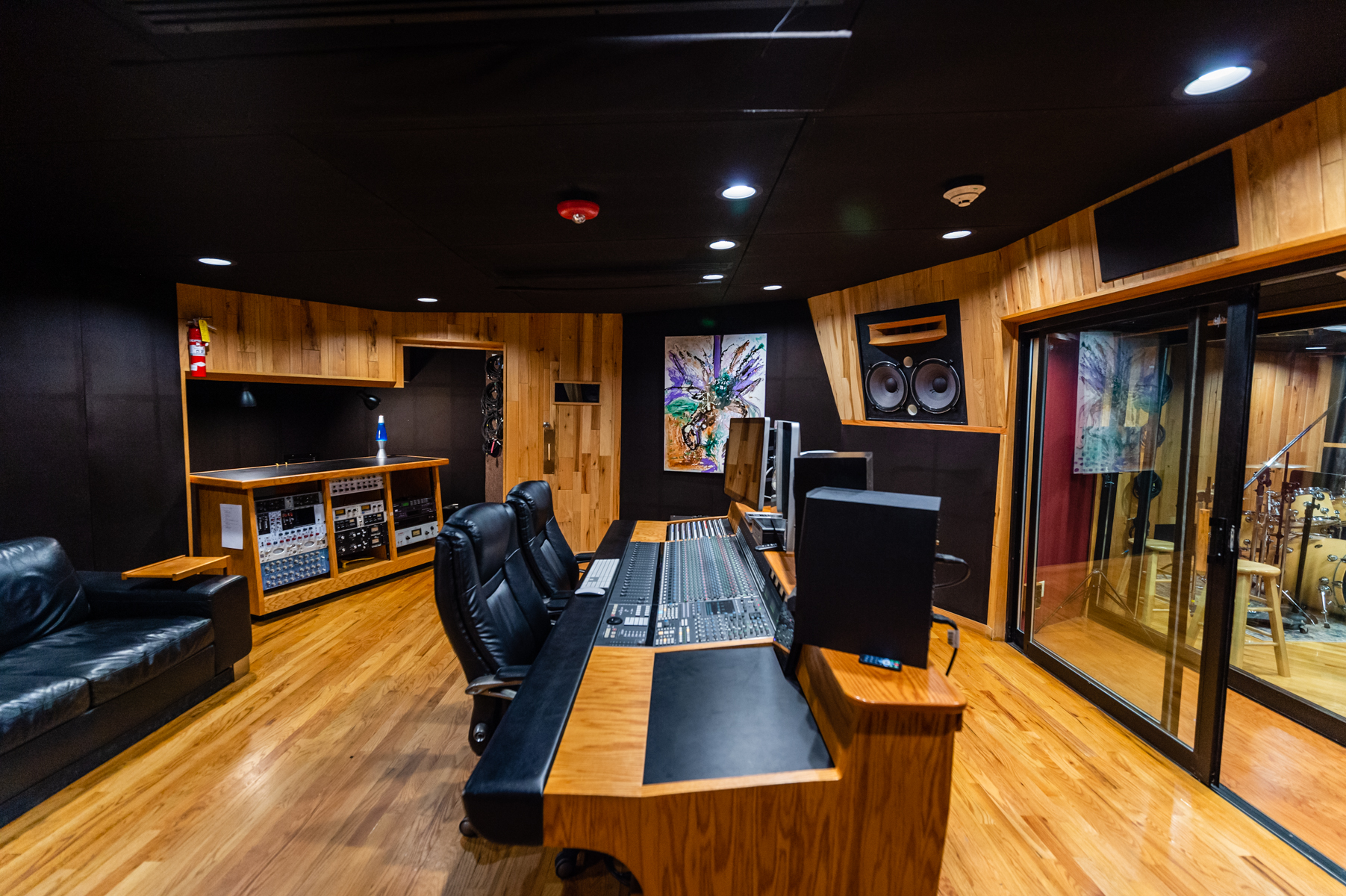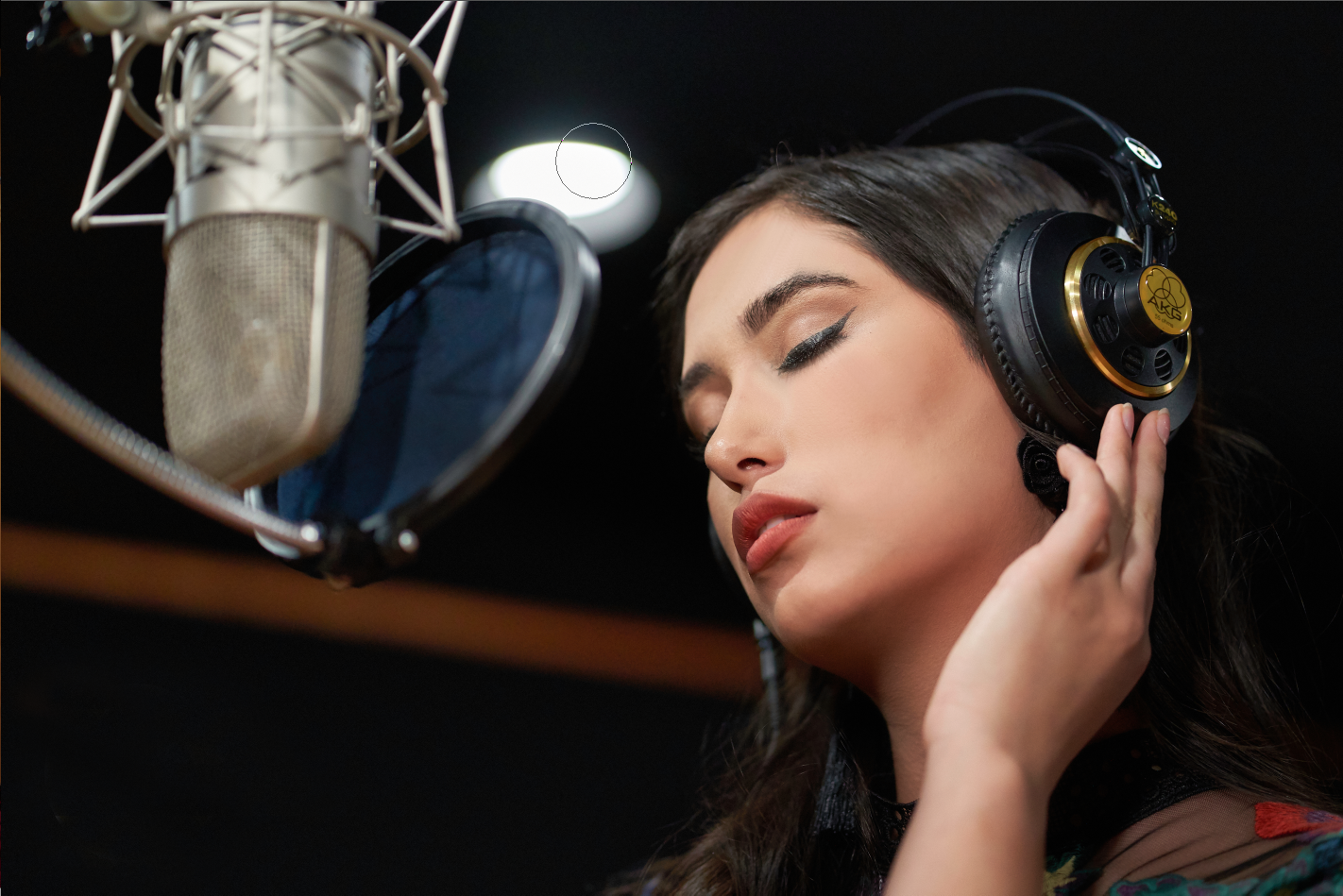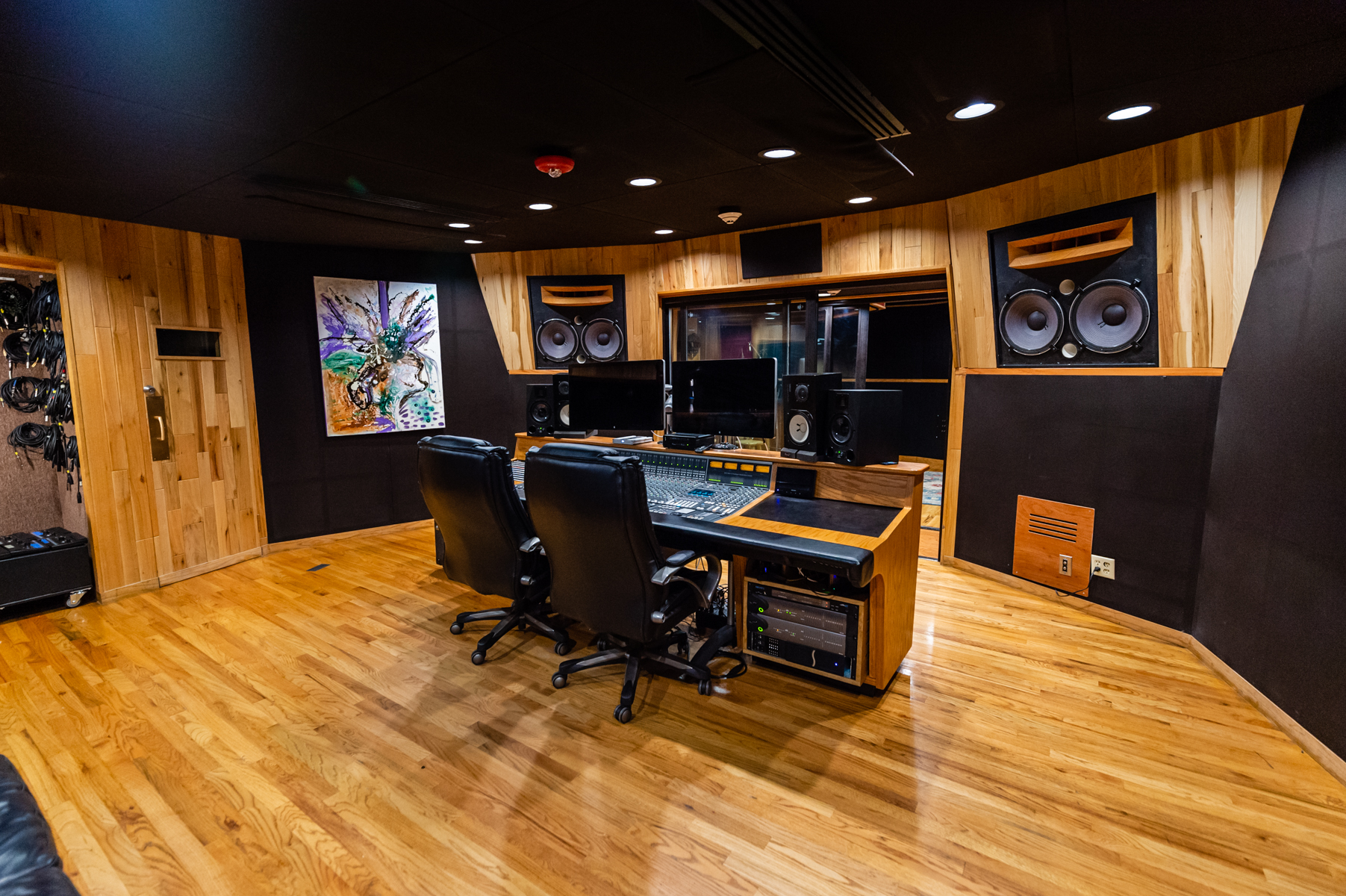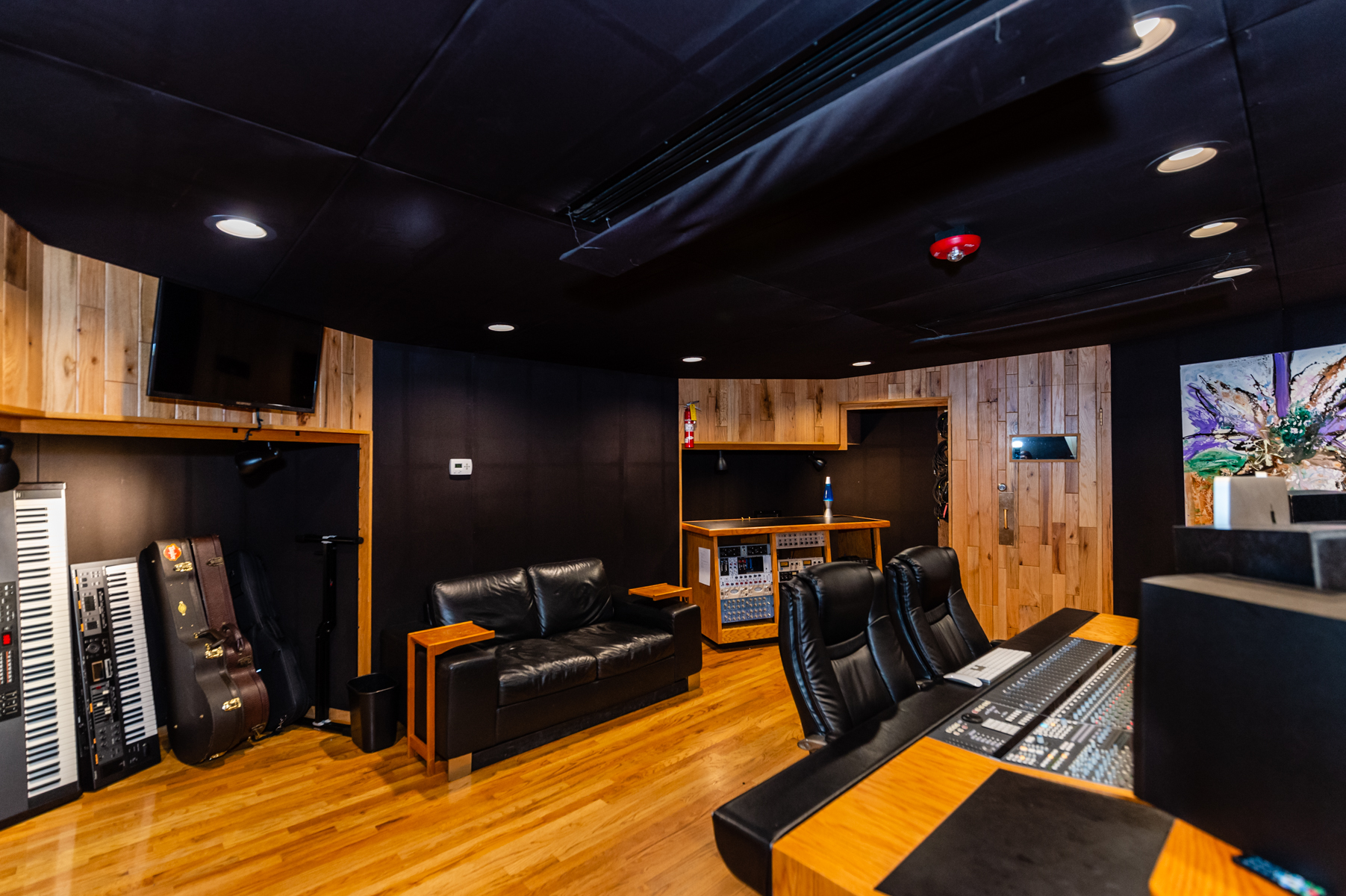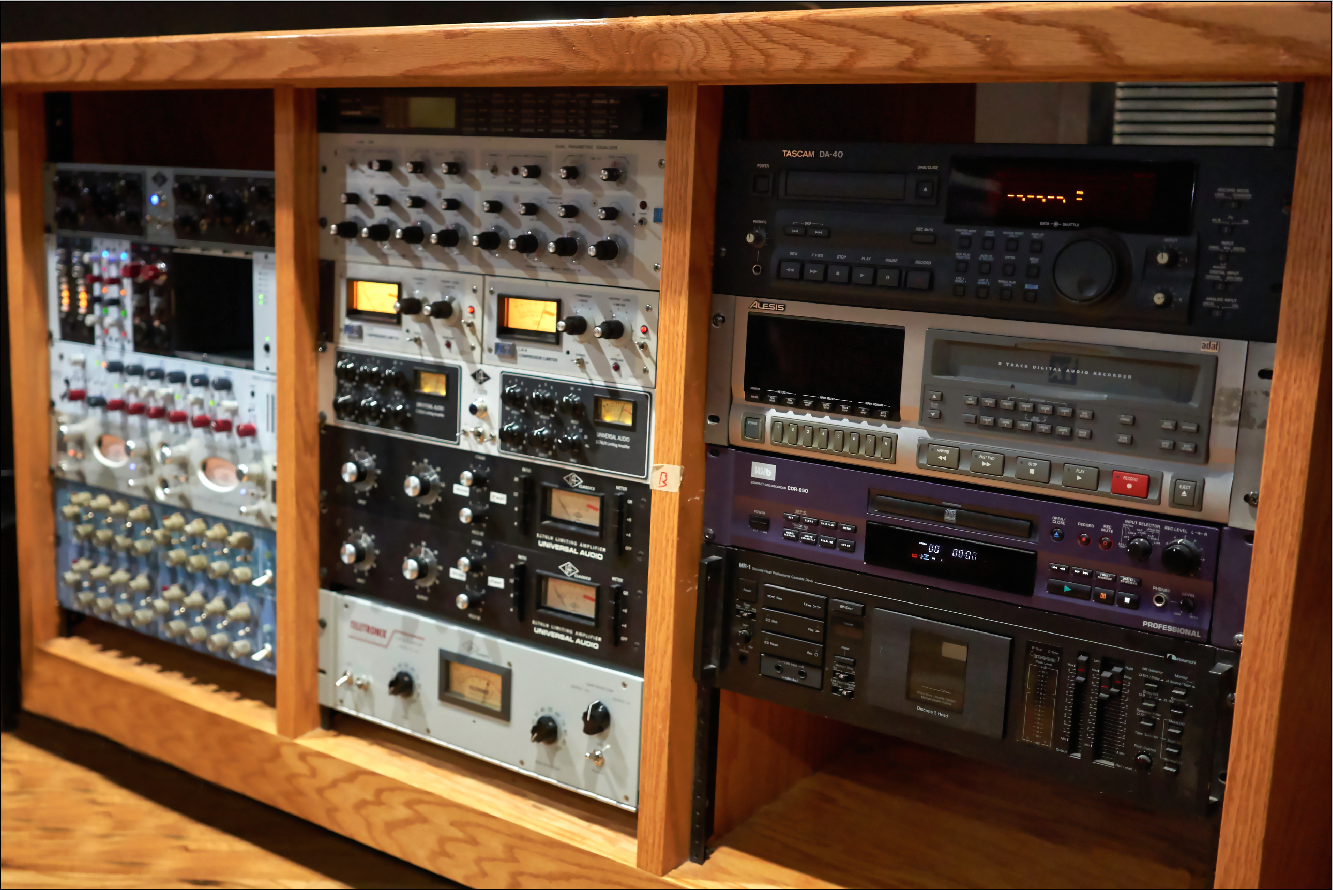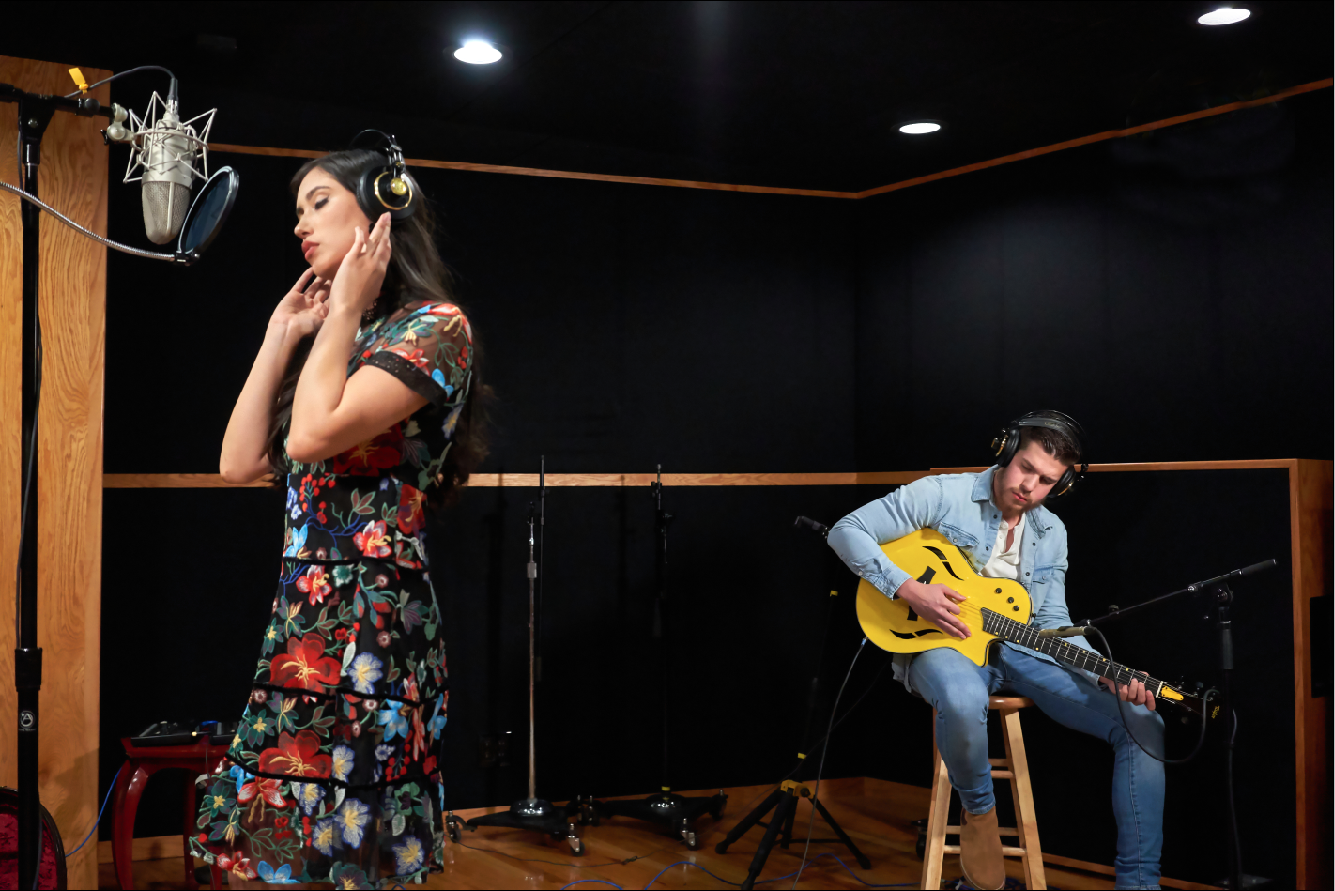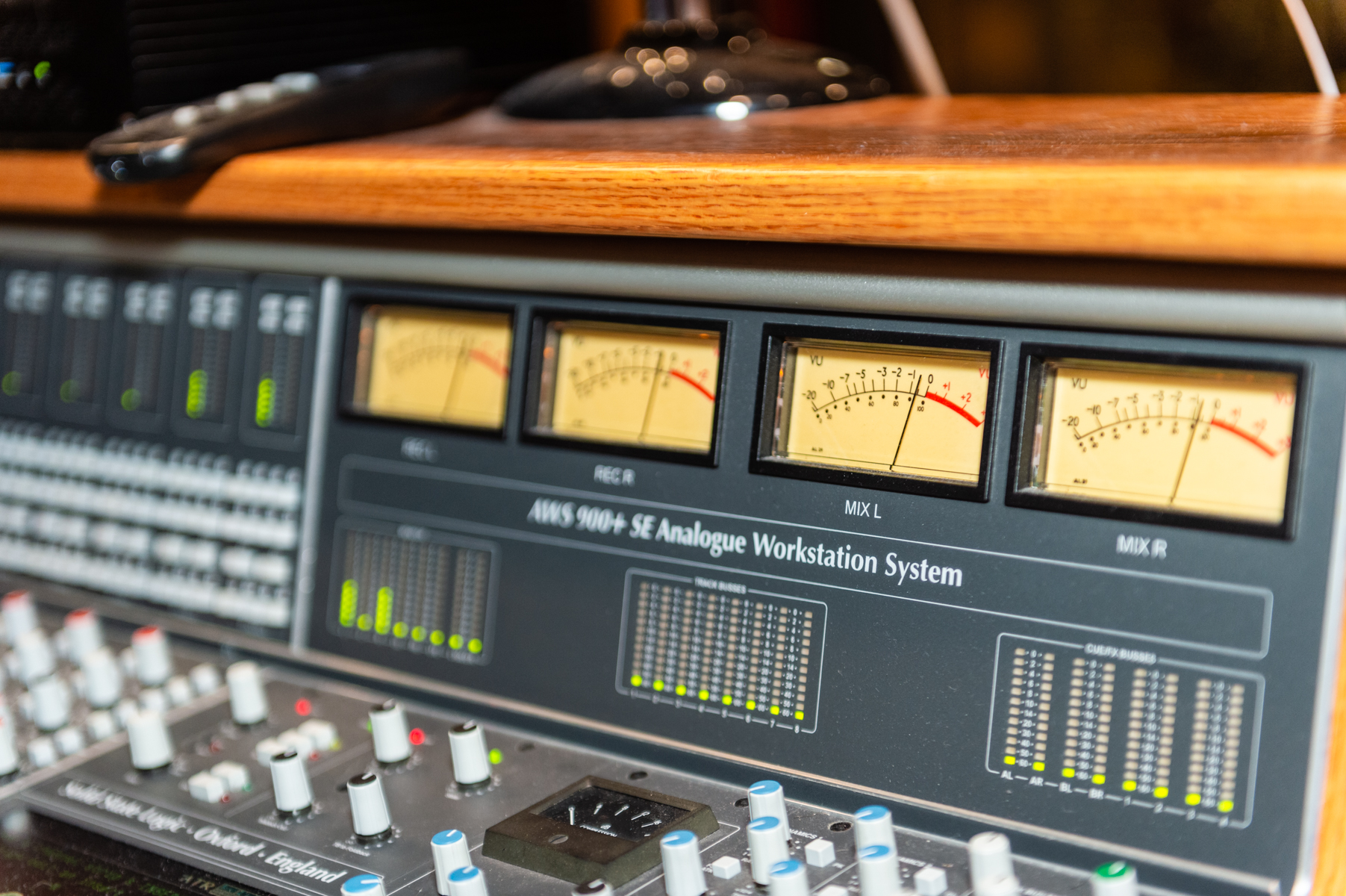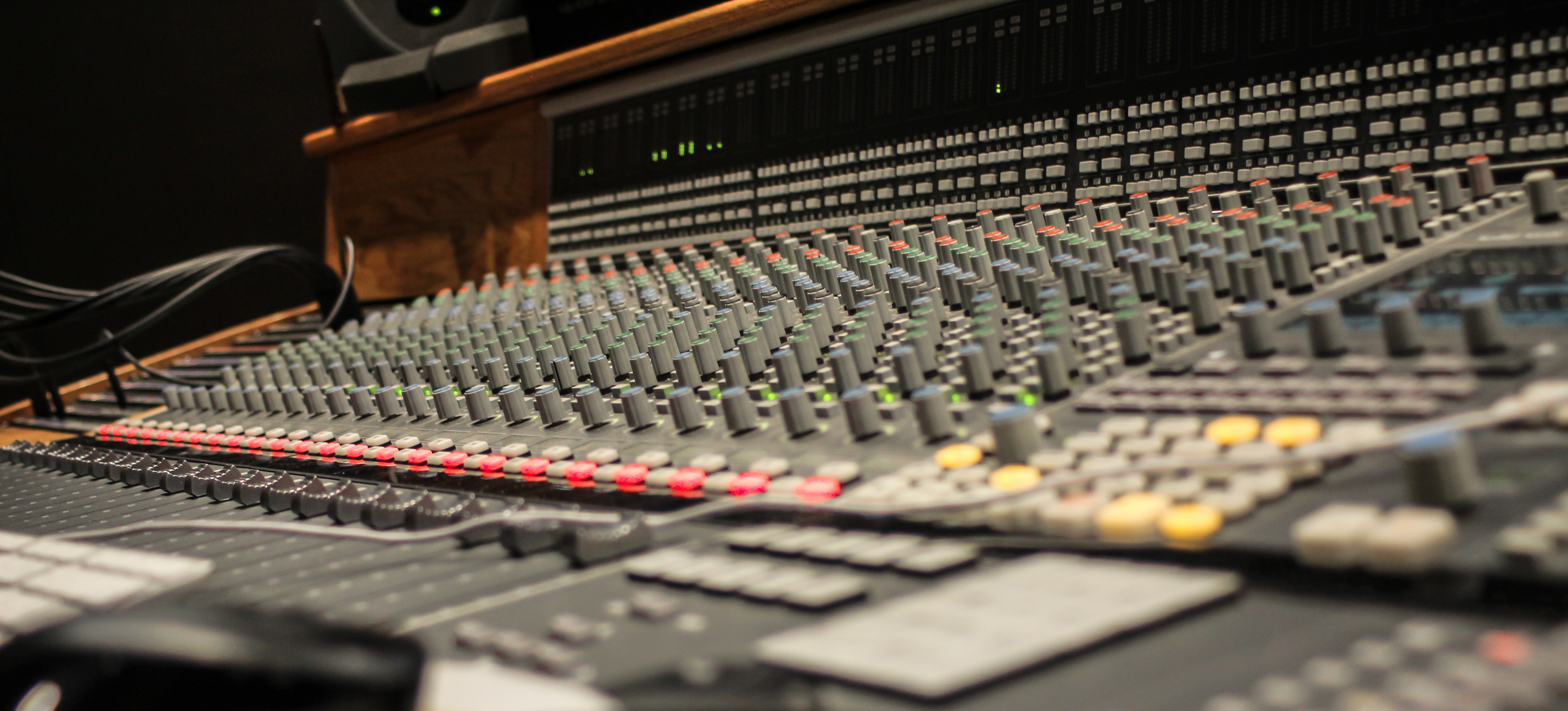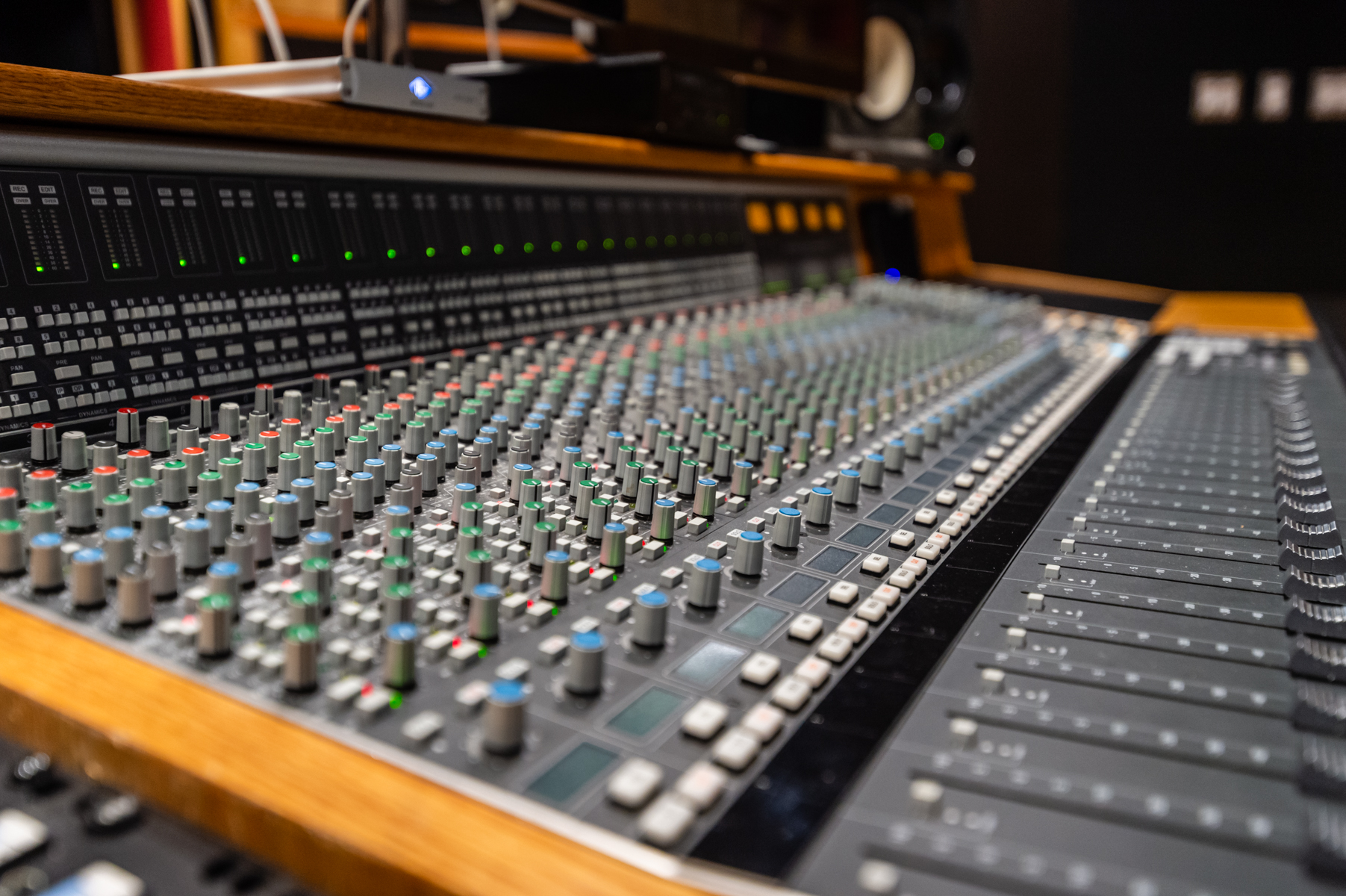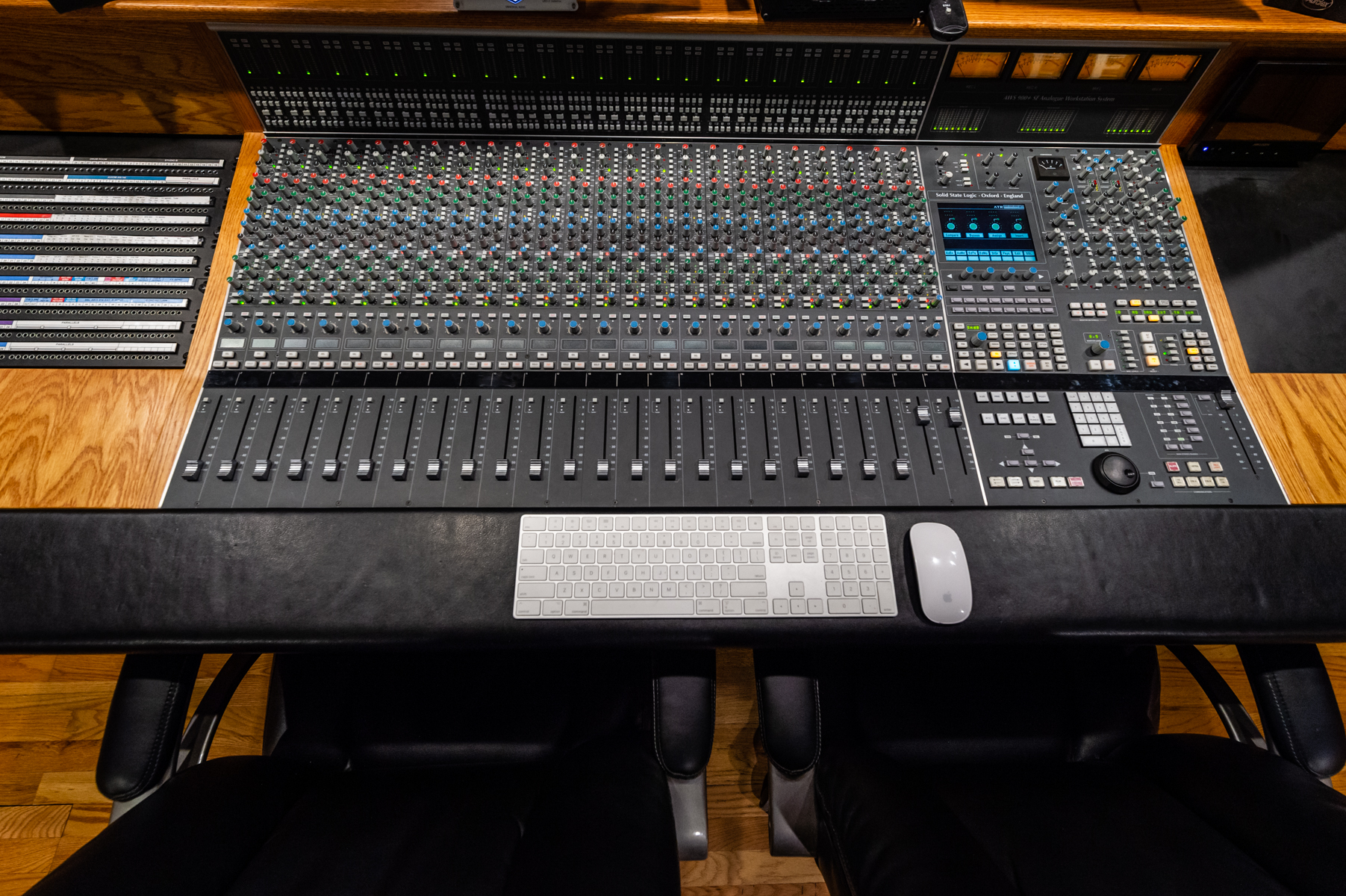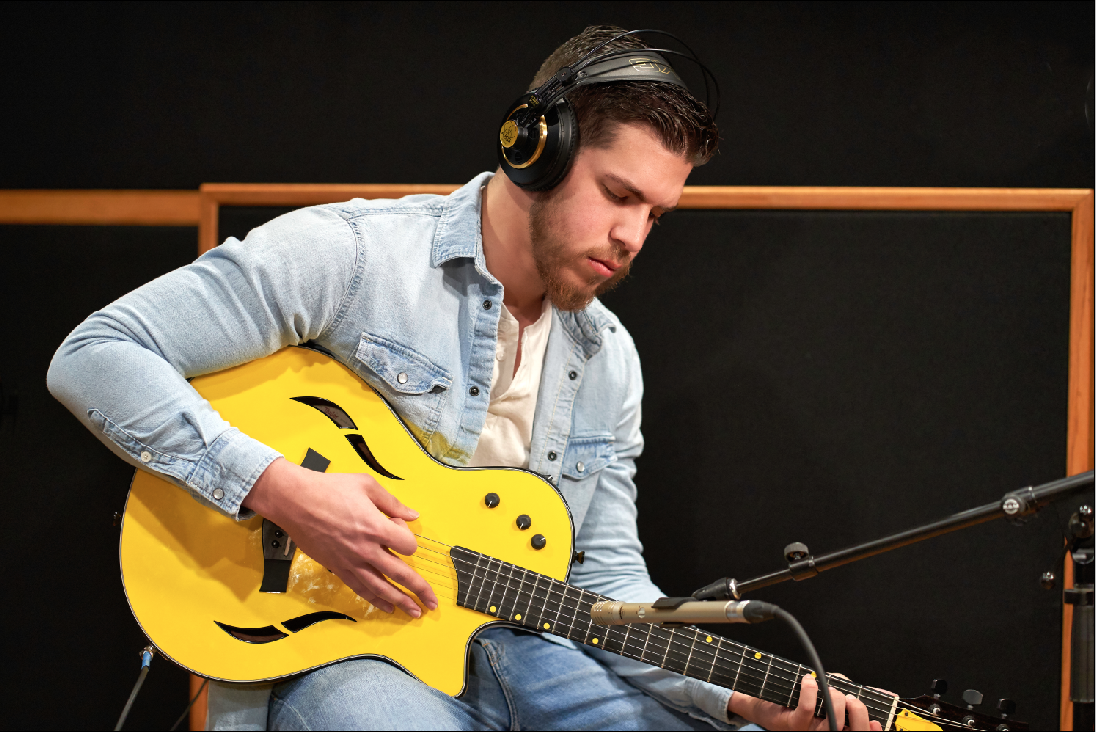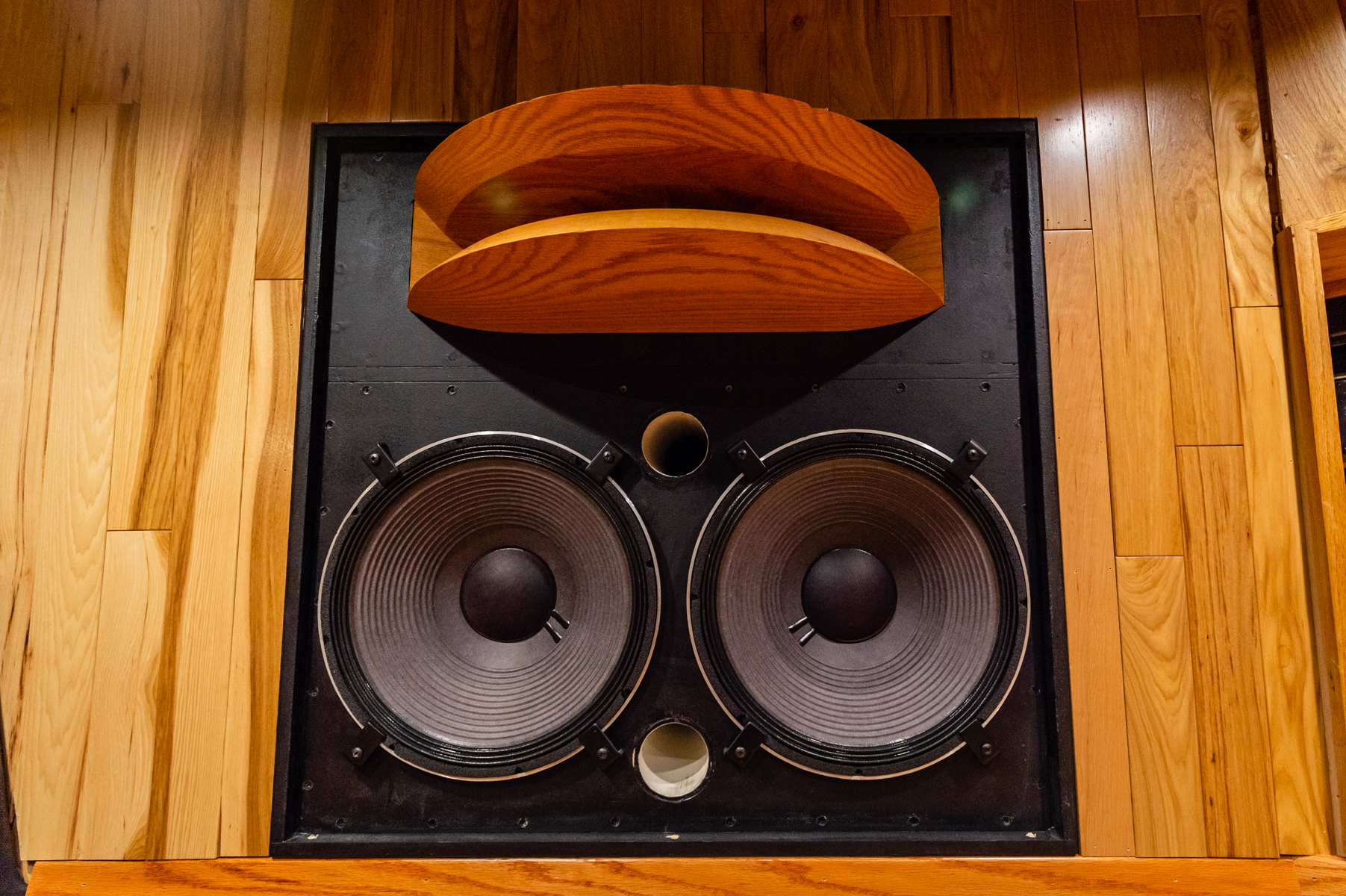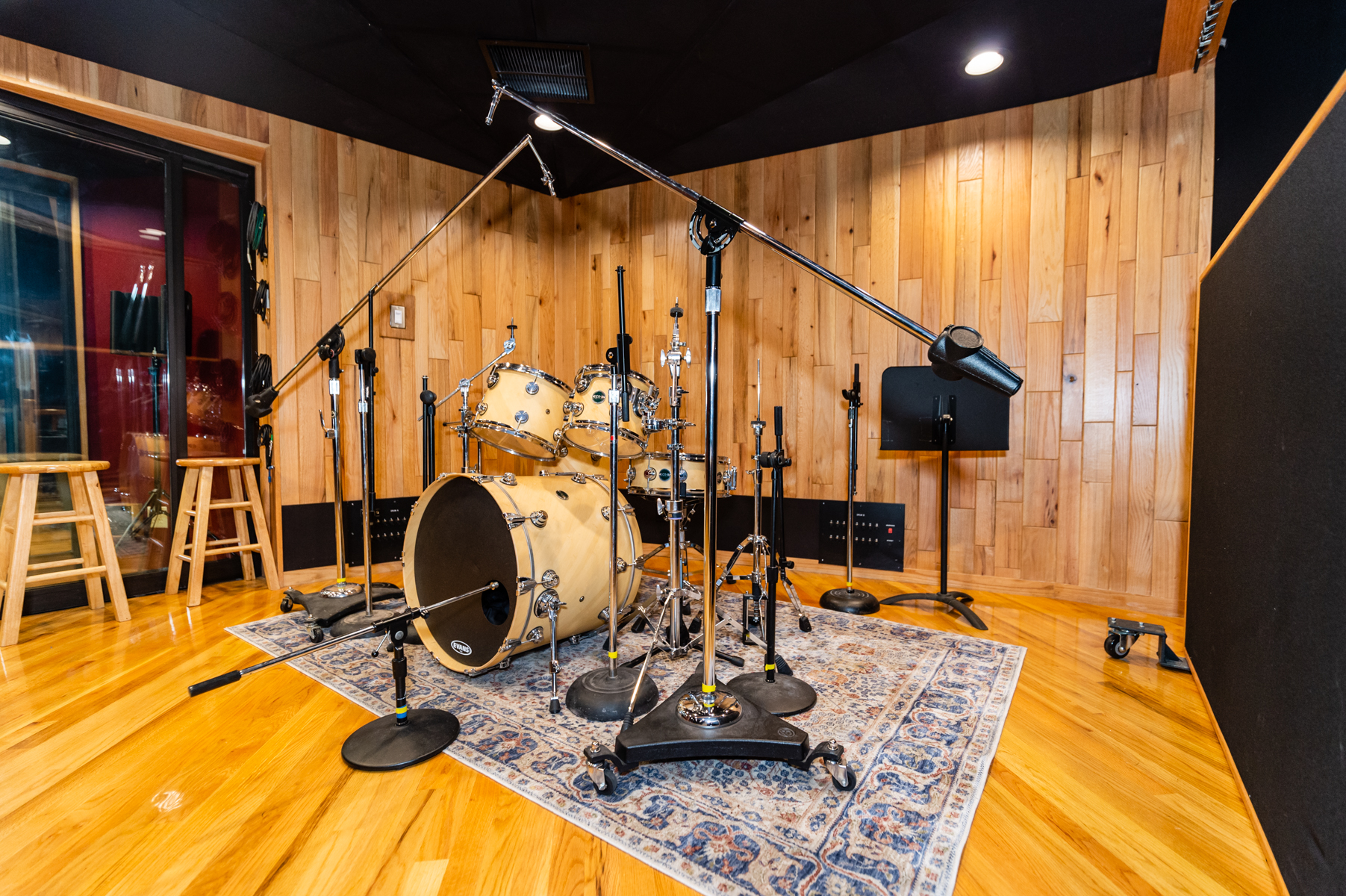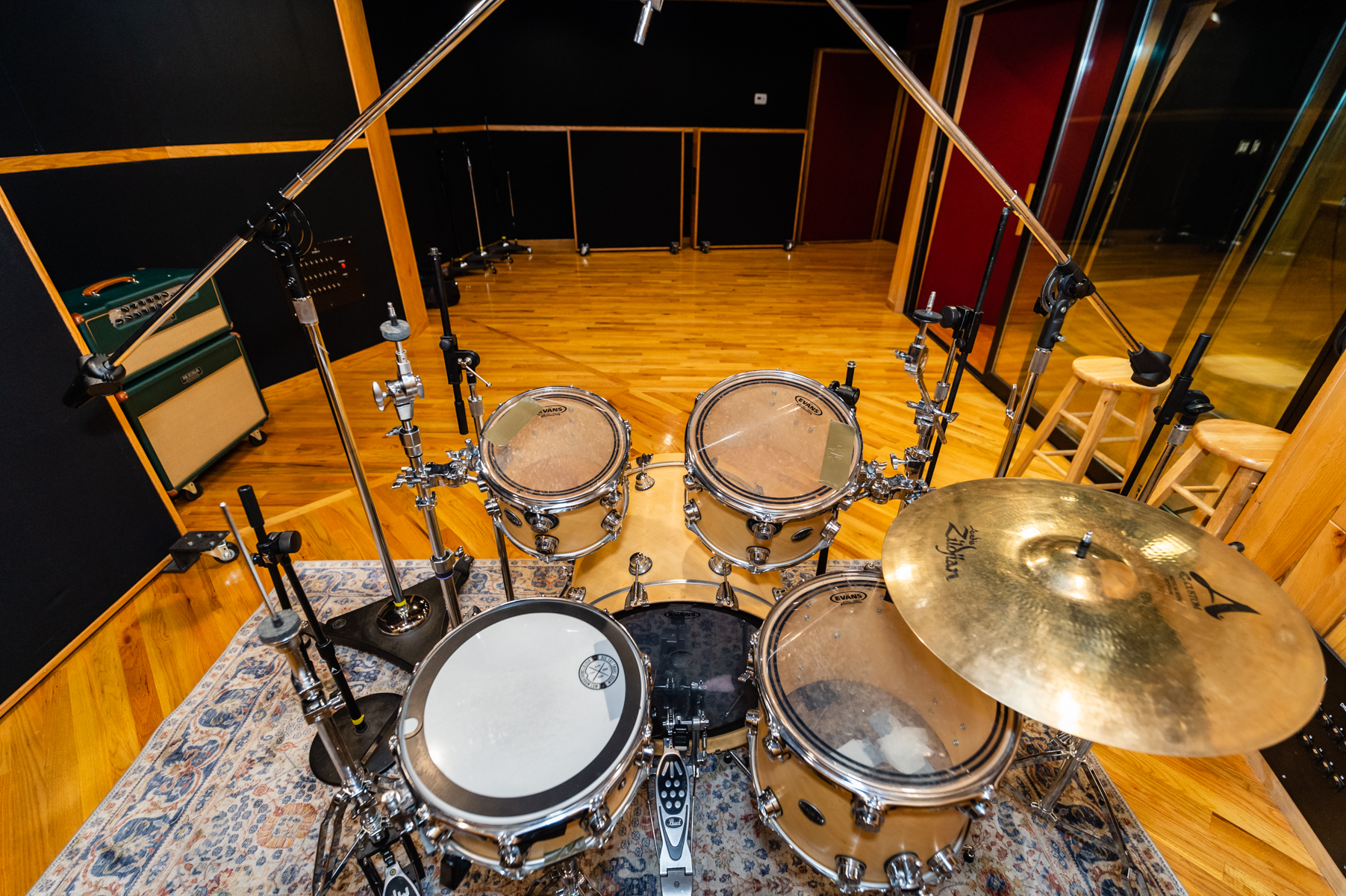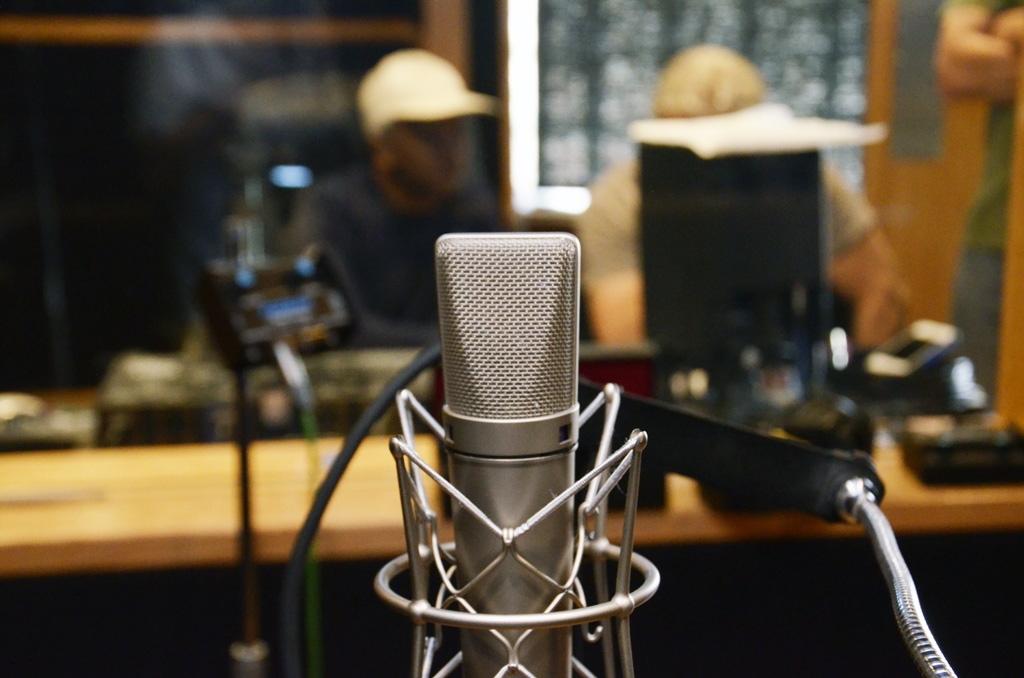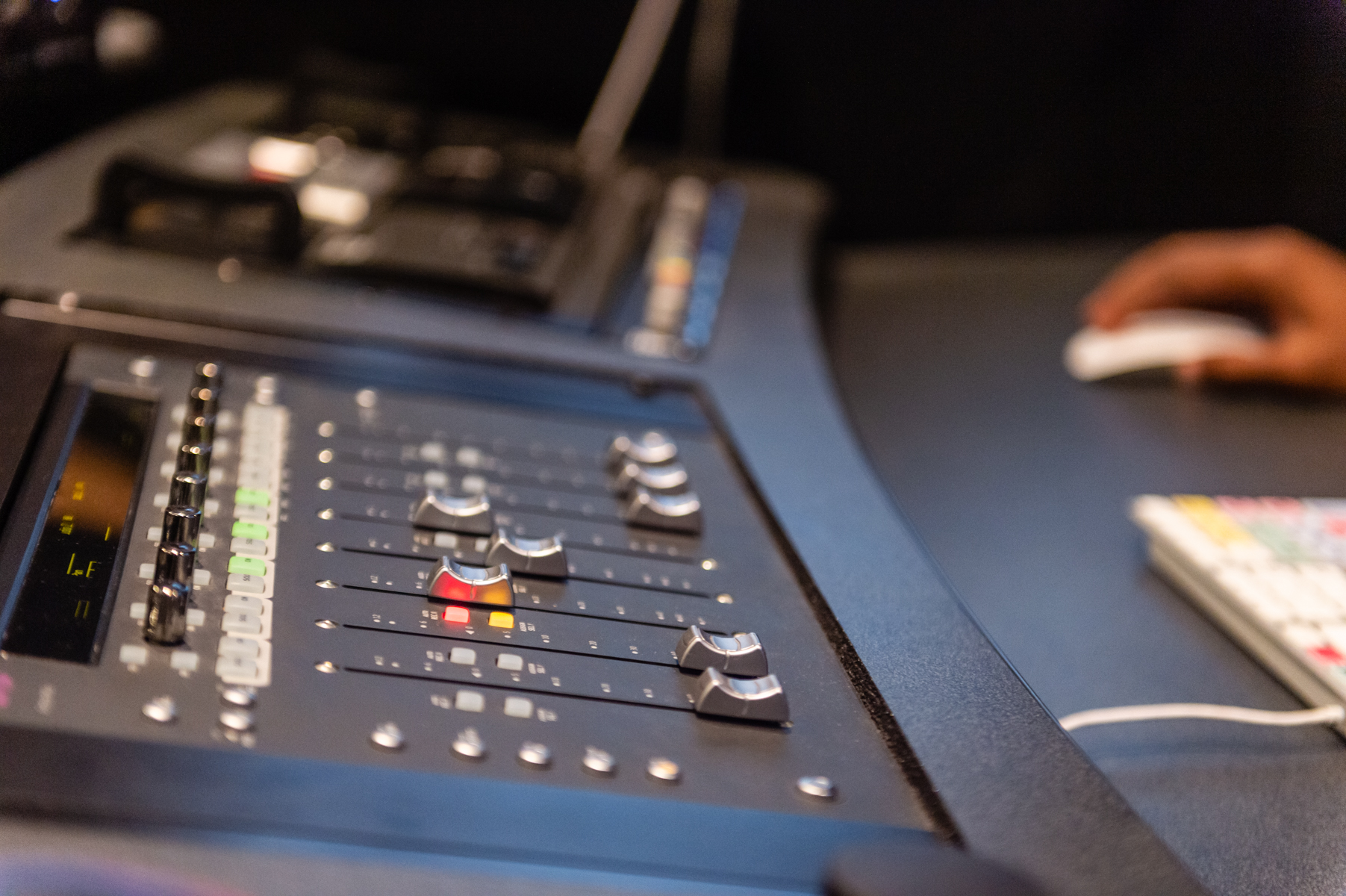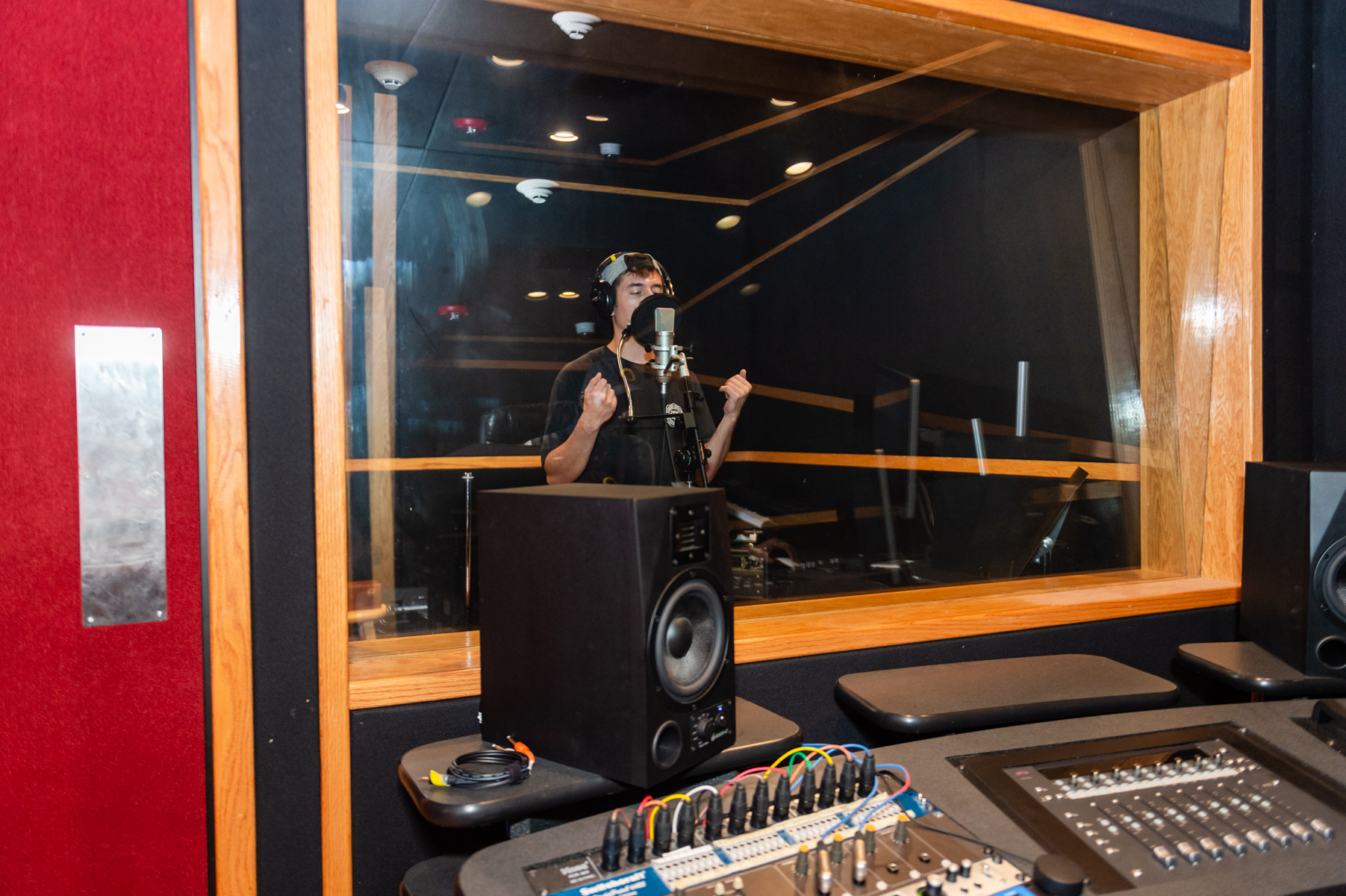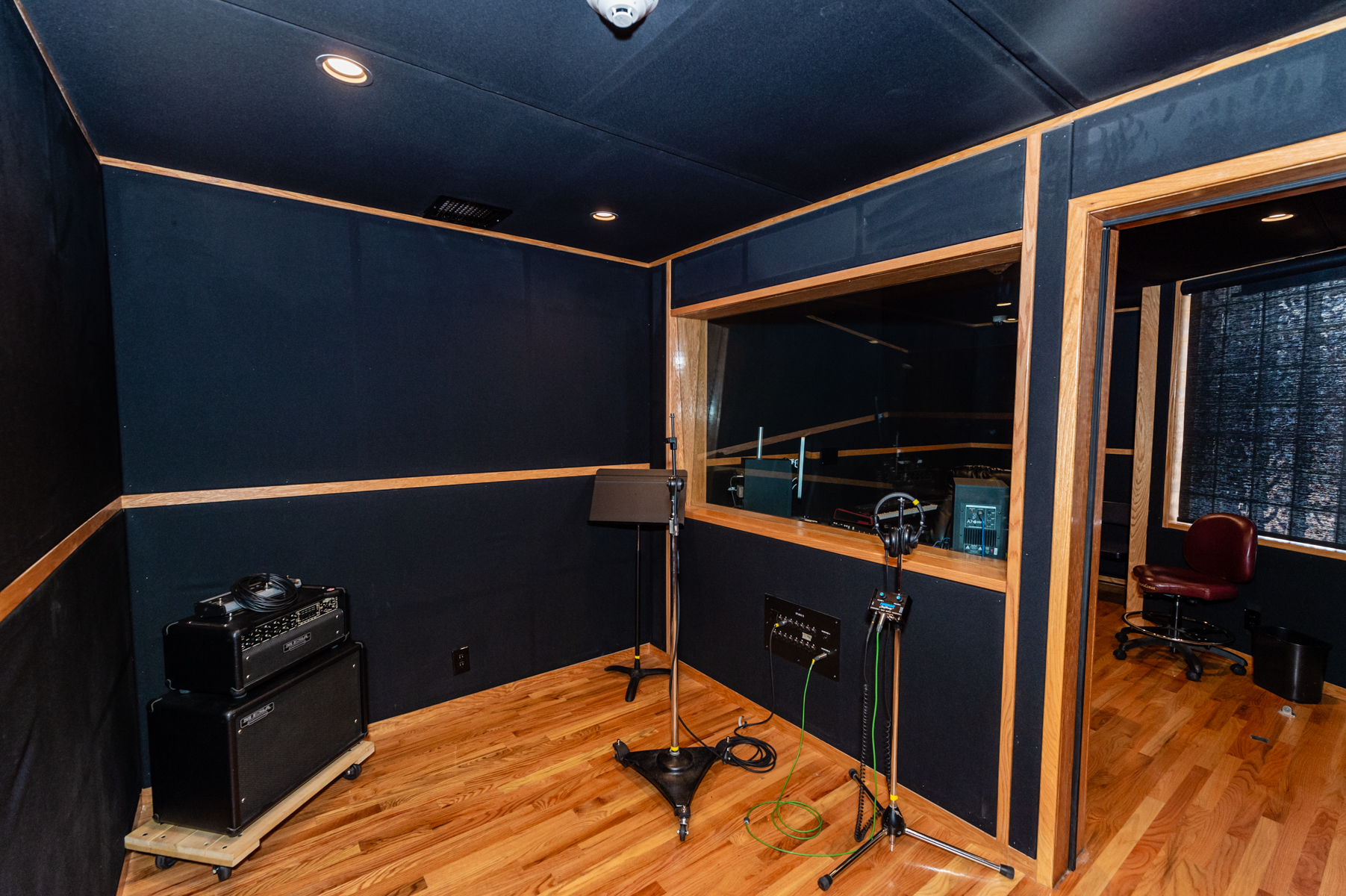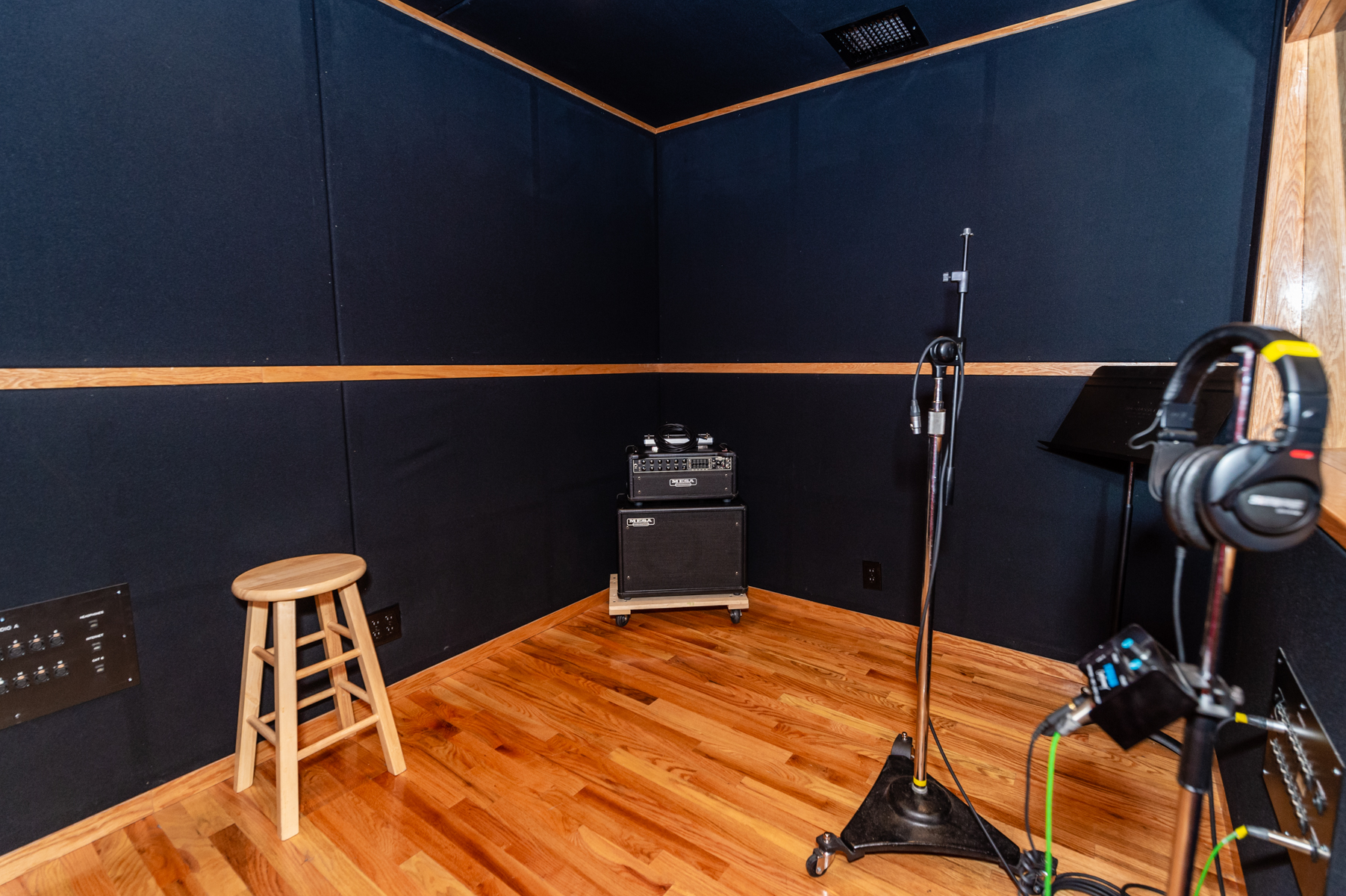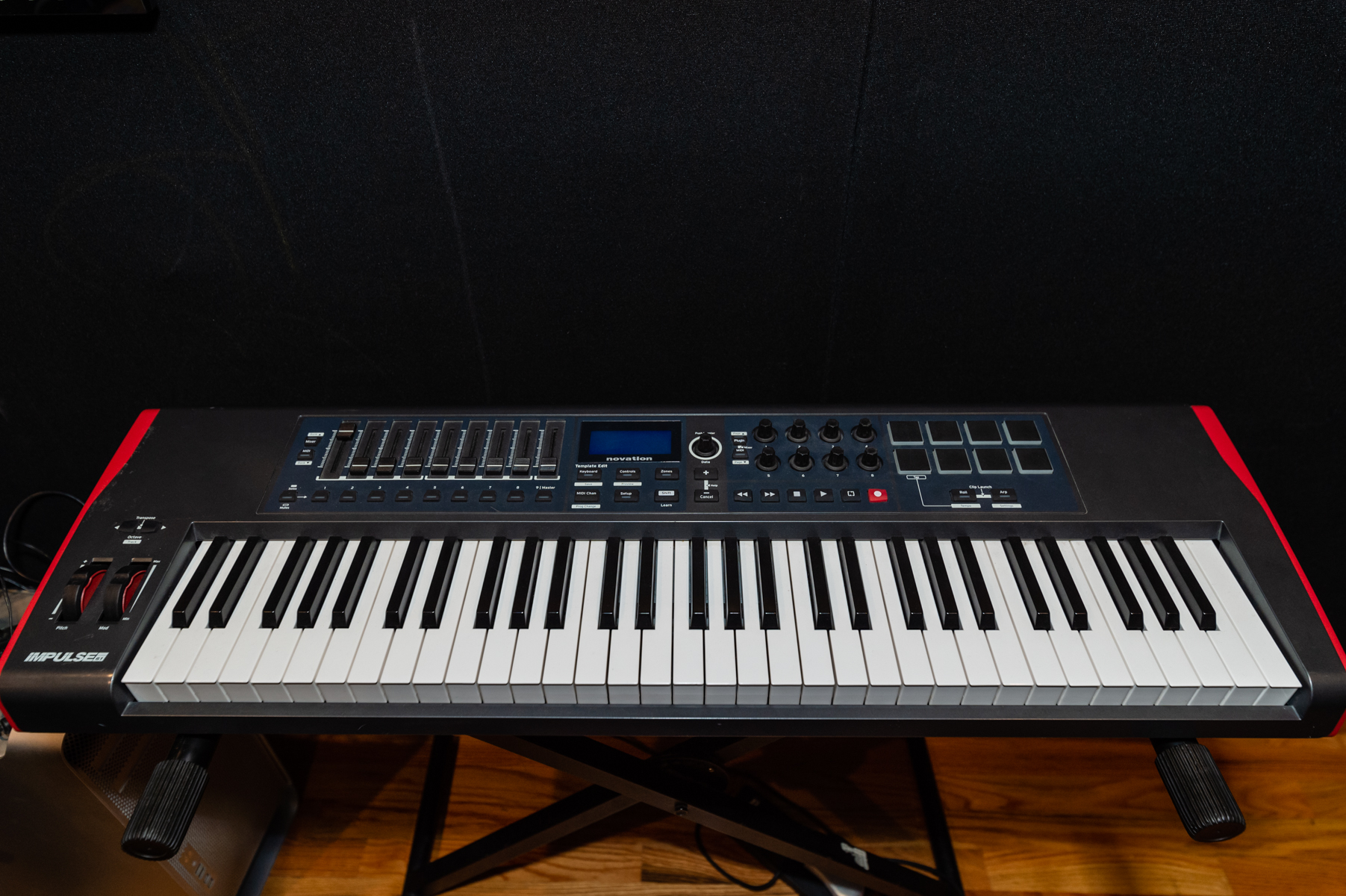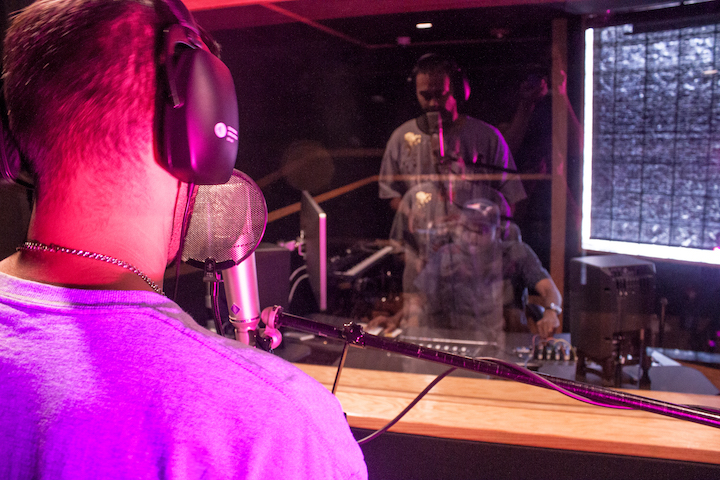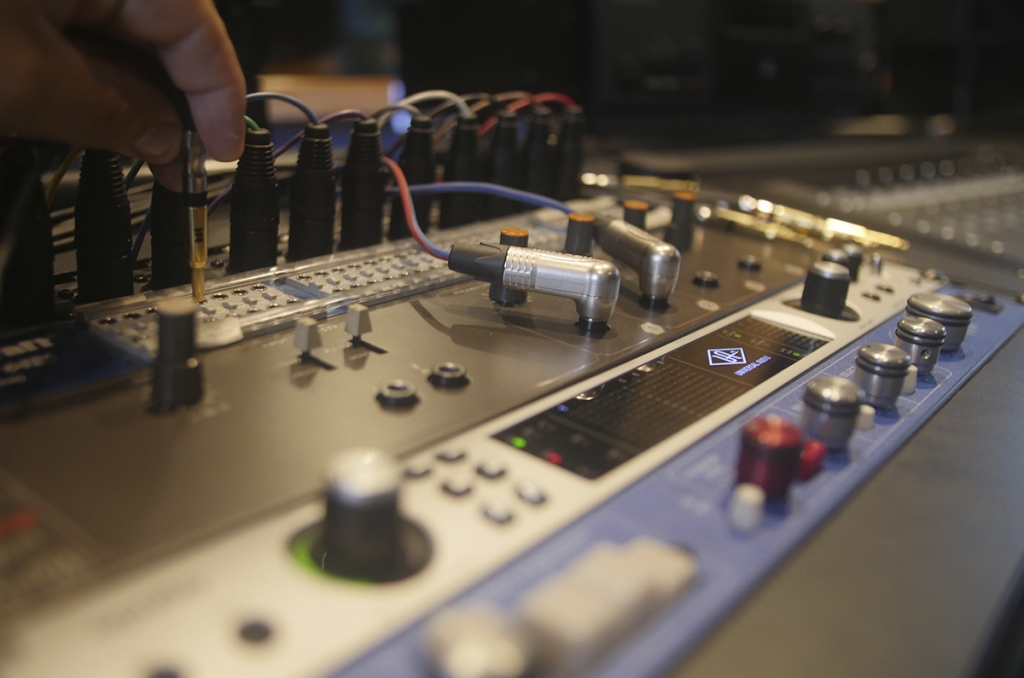 Studio B provides an intimate and creative vibe to create, program, and record. Offering high-end equipment, analogue clarity and the benefits of Pro Tools, Logic and instrument libraries.
Studio C is our largest room. It is used as a recording space as well as a beautiful venue for shows of all kinds. We've integrated Studio A's classic SSL console to capture the amazing open big room tones created by the high ceiling and brick walls for live concert recordings. The live room was designed to make drums and other acoustic instruments sound huge, but also allow for the flexibility in ambience that many other instruments require. We can comfortably accommodate up to 120 guests, which enables you to create and capture a true live concert experience.