Audio Recording, Mixing and Mastering
Whether you want a remix for your song (based on your original material) or you need your song professionally produced from scratch, here at Star City Studio Productions, we have the talent, resources, and expertise to deliver the exact sound you have in mind. The combined experience of our team spans from electronic music to production to classical music orchestration. Our styles include: Pop, Rock, EDM, Latin, Jazz/Soul/R&B, Experimental, Ambient, Film, TV, Web, Advertising, and Sound Design.
Our fully equipped productions studios that include a vast collection of sound libraries allow us to always work with the most modern sounds and cutting edge technology available. This enables us to deliver the highest sound quality possible.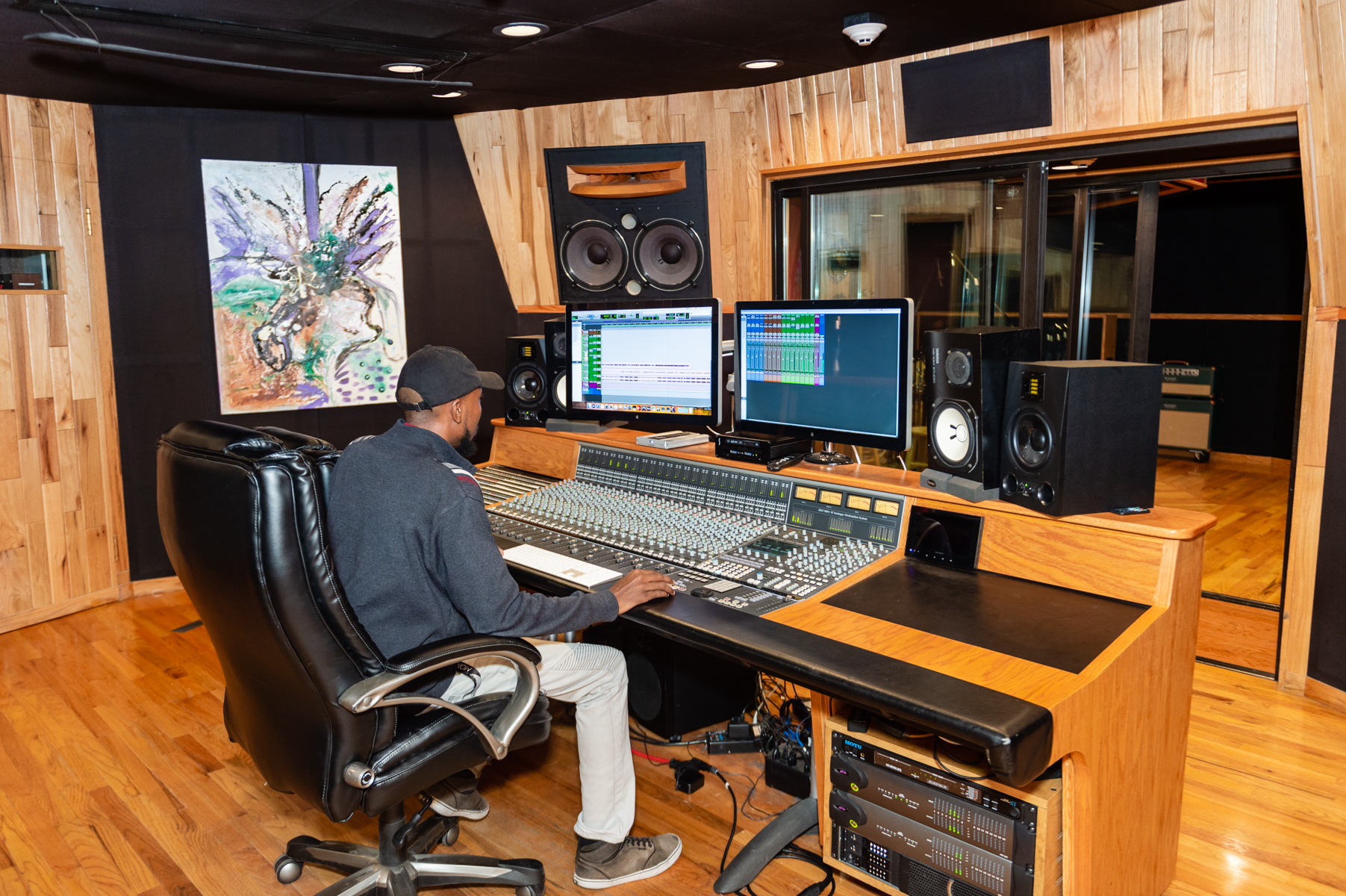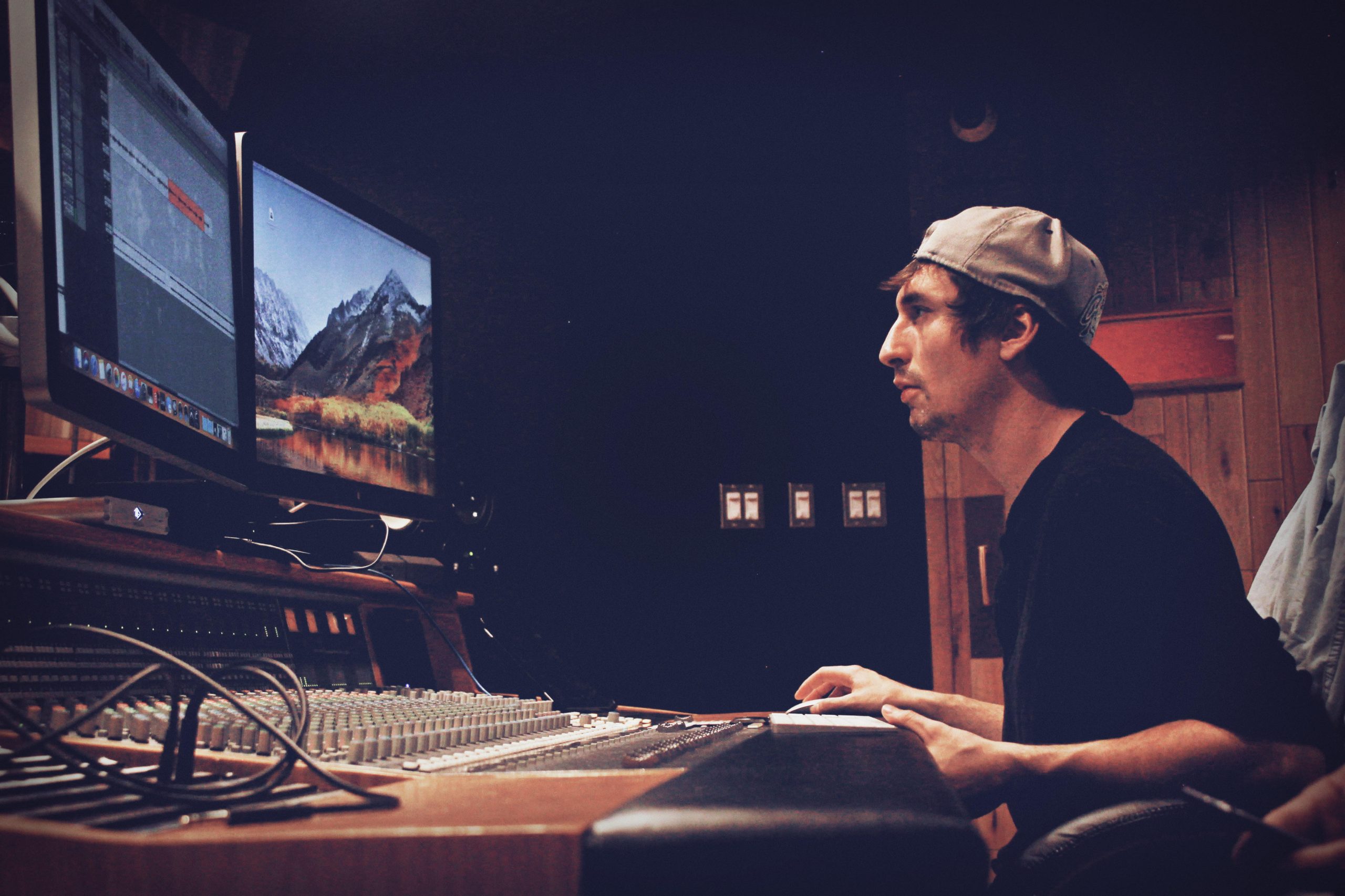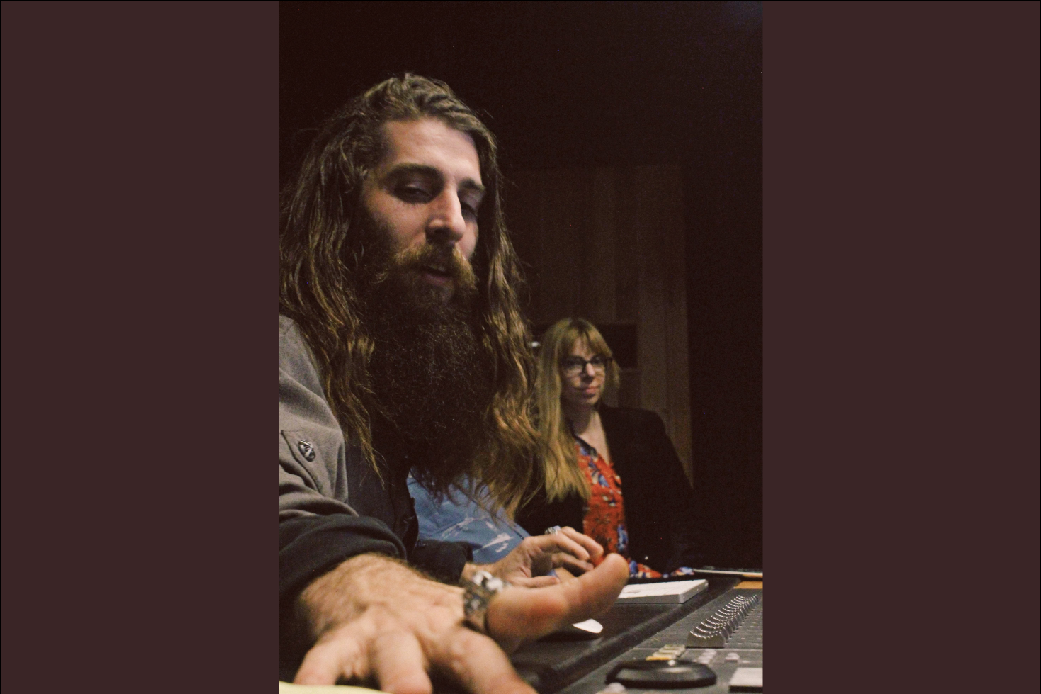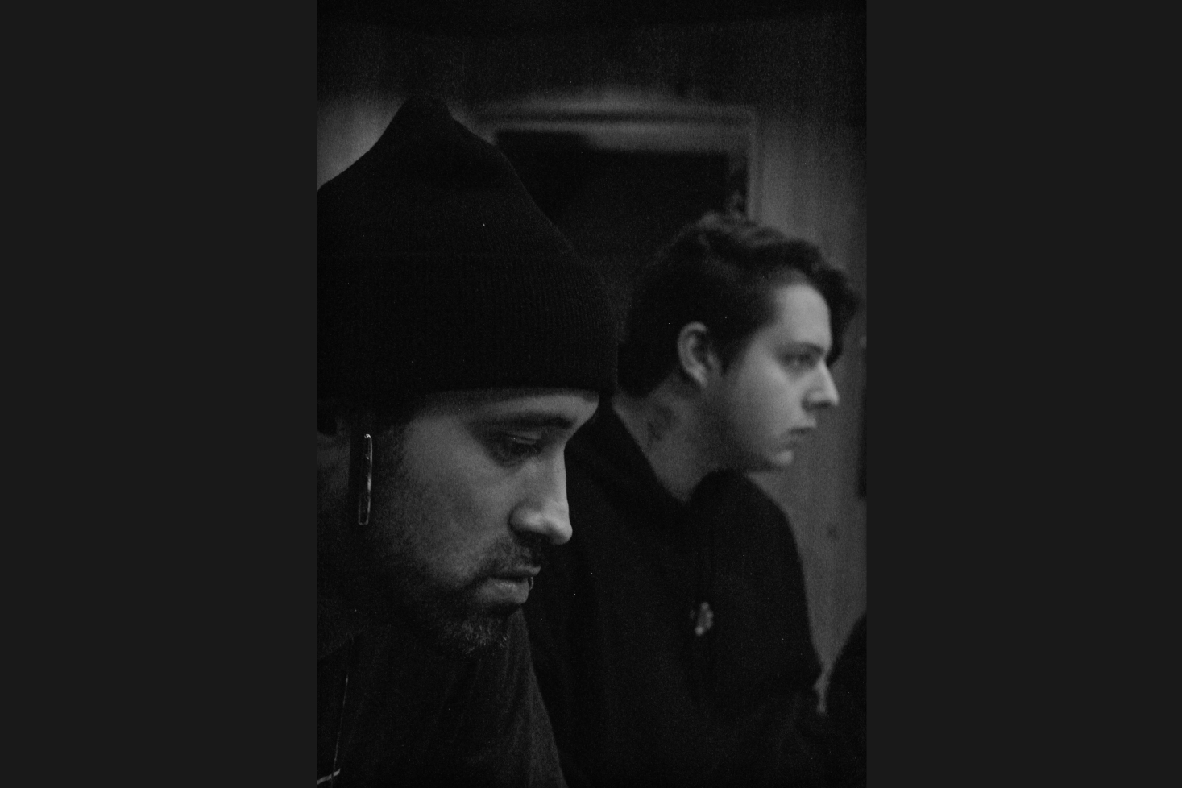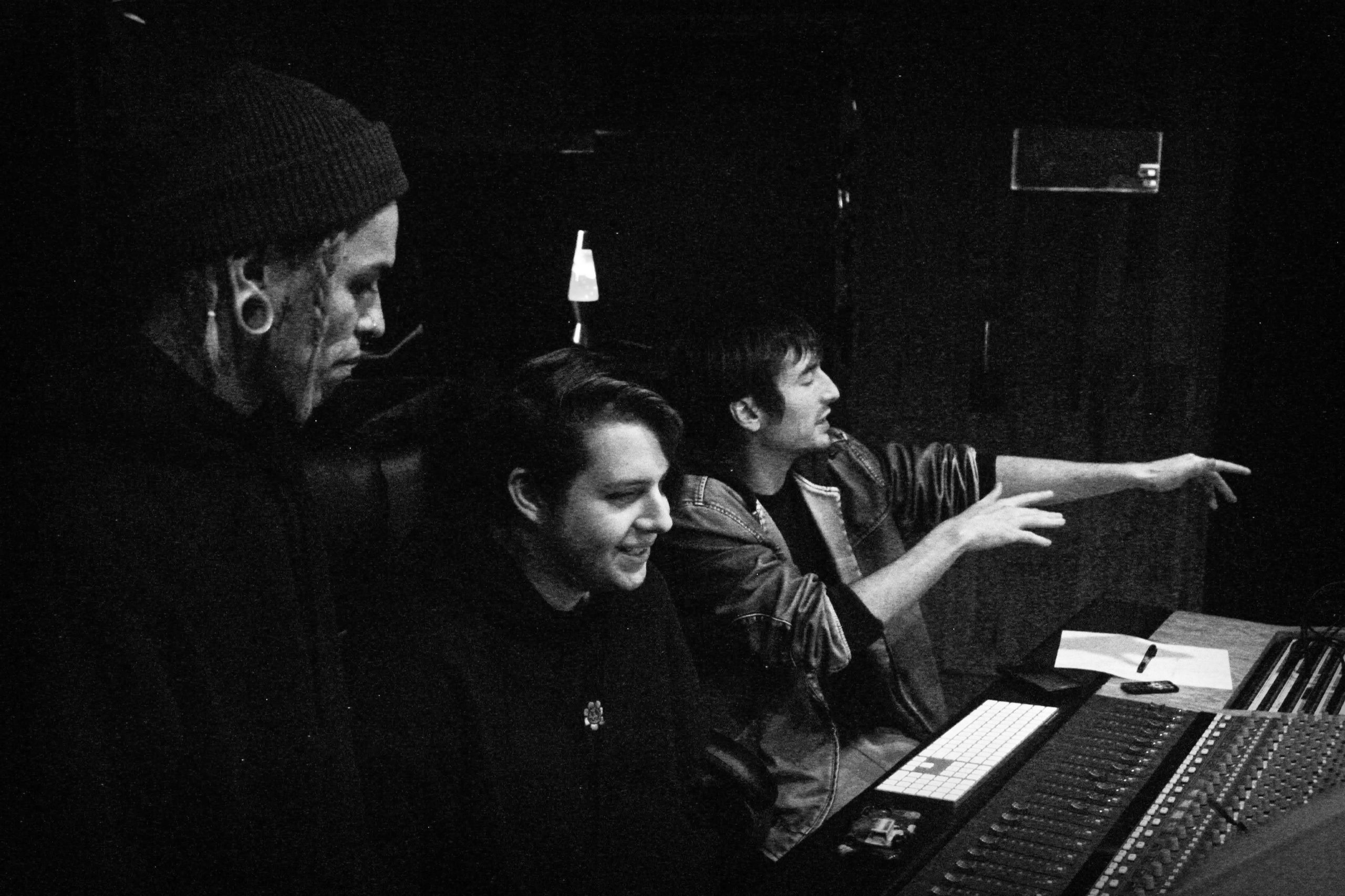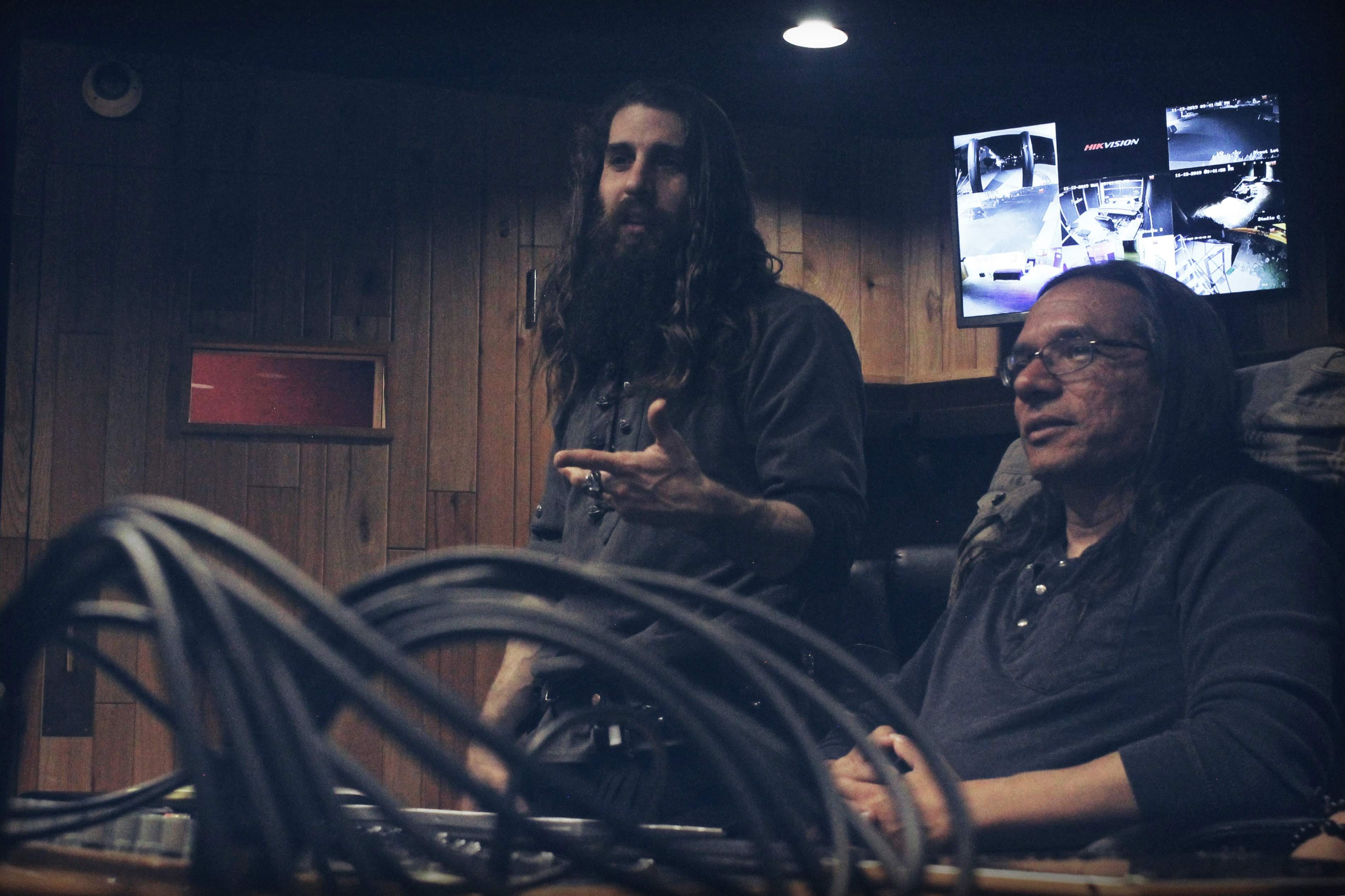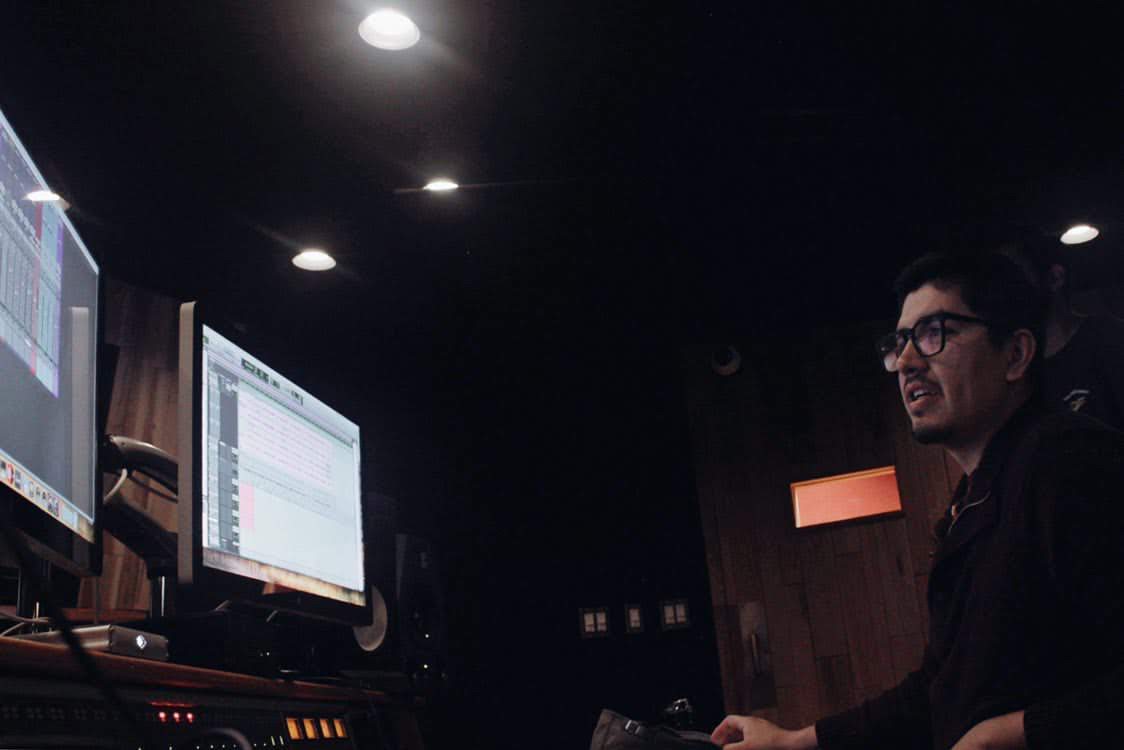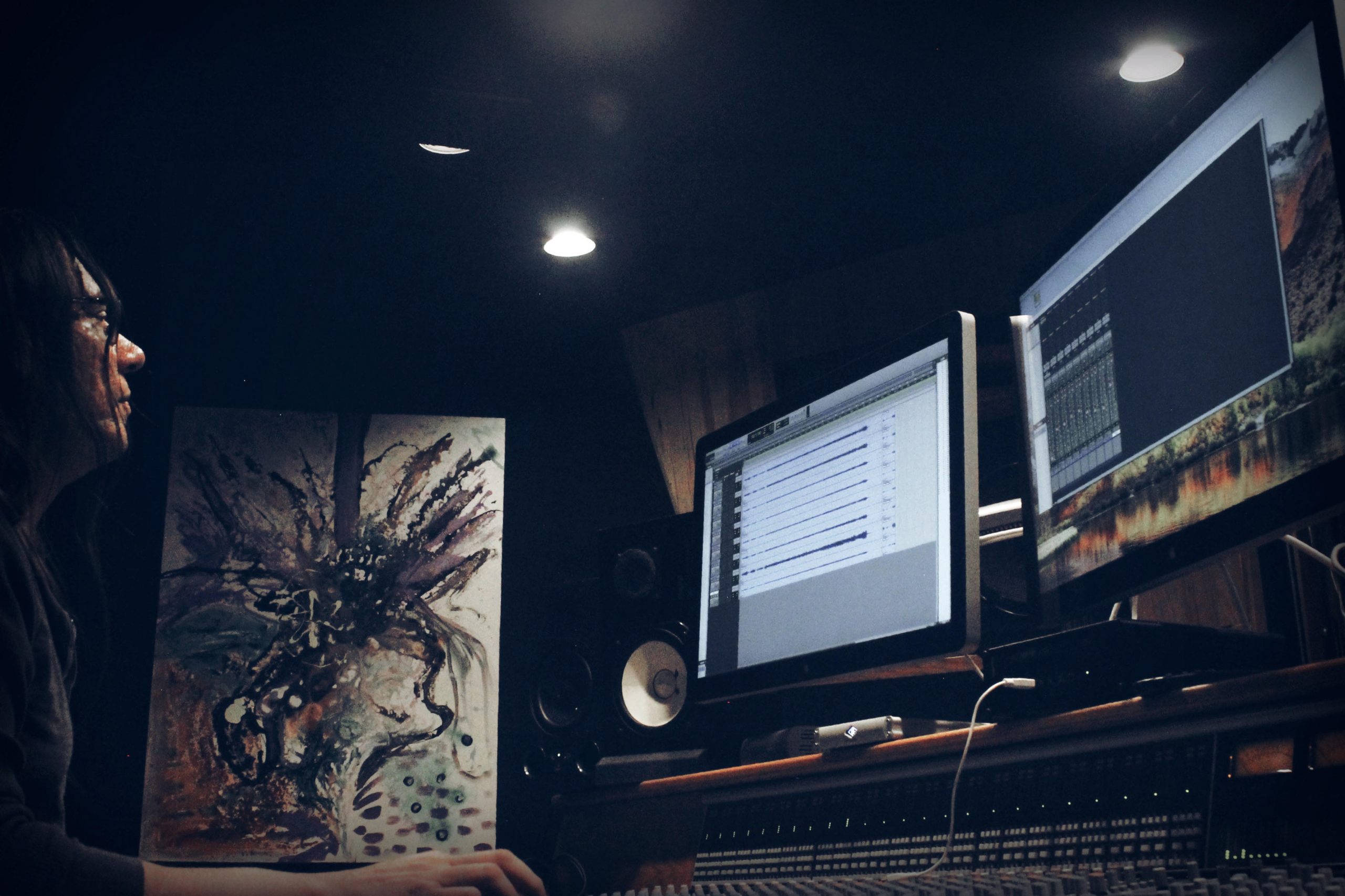 At Star City Studios, we've had the honor to work with all kinds of talented musicians.  Whether it's country, hip-hop, jazz, or classical music, our experienced sound engineers will be happy to accommodate for your needs and work with you to get the best recording possible. 
Take a listen to some of the different genres we've worked with to get a feel for our versatile recording environment.