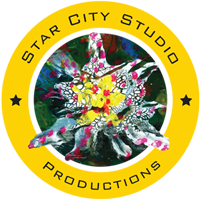 Star City Studio Productions El Paso, TX Recording Studio for Professional Music Production
Star City is a premier recording studio, art gallery, and event hosting venue.
We are located in the new Montecillo entertainment district of El Paso, Texas.
Star City Studios is a preeminent recording studio for musicians, producers and engineers as well as a diversely purposed event venue to play host to your weddings, quinceañera, corporate events,and concerts. We also have one of the cities most unique and beautiful art galleries.
Talented Staff – Professional Engineering and Production services for projects of any scale.
Great Sound – 3 exceptionally well tuned tracking rooms and 2 state of the art control rooms.
Great Gear – SSL AWS 900 + SE Console,Universal Audio pre amps and compressors, Neve channel strip….
We host an impressive array of vintage microphones and outboard equipment.
Quality Instruments – ranging from a Yamaha Grand Piano to DW, Pearl, Sonar, and Premier drum kits, as well as Taylor, Fender, and Gretch guitars.
At Star City Studios, we strive to provide the highest measure of service through meticulous attention to detail excellent facilties and unmatched service. Your music, art, and/or event is important to you, so it's important to us. We are experienced and knowledgeable in handling every aspect of recording and event hosting. Our studios and gallery were designed to be comfortable, creative, and the absolute embodiment of excellence!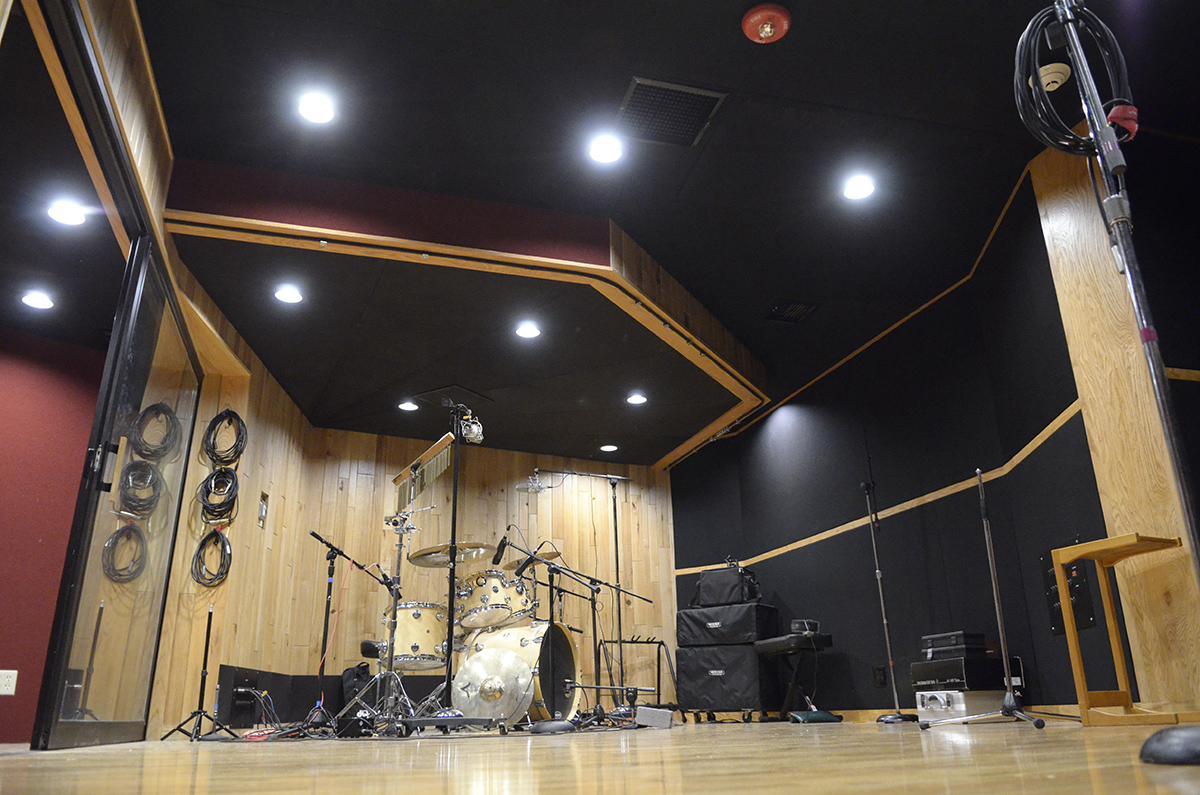 A few key services we offer
Live at Studio C
A cutting edge, live recording studio. Fully tracked and perfect for album releases, live recordings or special events.